Piqual was born out of necessity and frustration. Nuivio Ventures and its portfolio companies found it difficult to find a lead generation agency ready to commit to consistent results. We then developed in-house capabilities and products to deliver leads for our companies and extended it our network who became our initial set of happy customers. 
Our brand idea is an amalgamation of Piquant and Digital. Piquant means pleasantly spicy and we are ready to spice up your sales pipeline.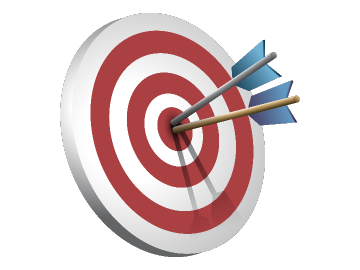 Our Mission is to build a lead generation platform using AI that delivers consistent results for our clients and joy to the people involved.  
Our values of Passion, Performance and Integrity drive our culture. We call ourselves Spizers and we are bold, creative, enthusiastic and result driven.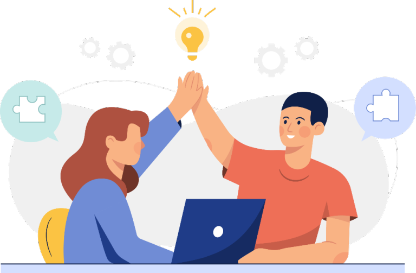 Piqual is established and led by business development and marketing leaders from tier-1 technology companies, with a a track record of delivering exponential revenue growth.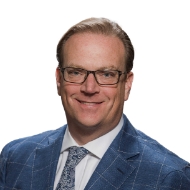 Former Head of Sales for Media & Services at Mindtree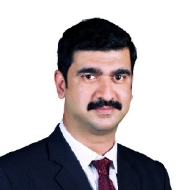 Former Head, Enterprise Architecture Reimagination at Mindtree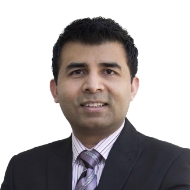 Former Business Head for Retail, Travel & Media at Mindtree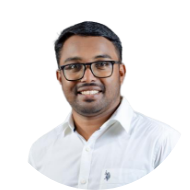 Former Inside Sales Head at Nuvento, Suyati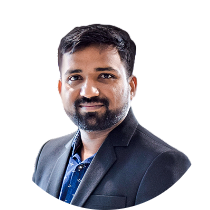 Head - Product Development