Our AI enabled platform enables your end-to-end lead generation process.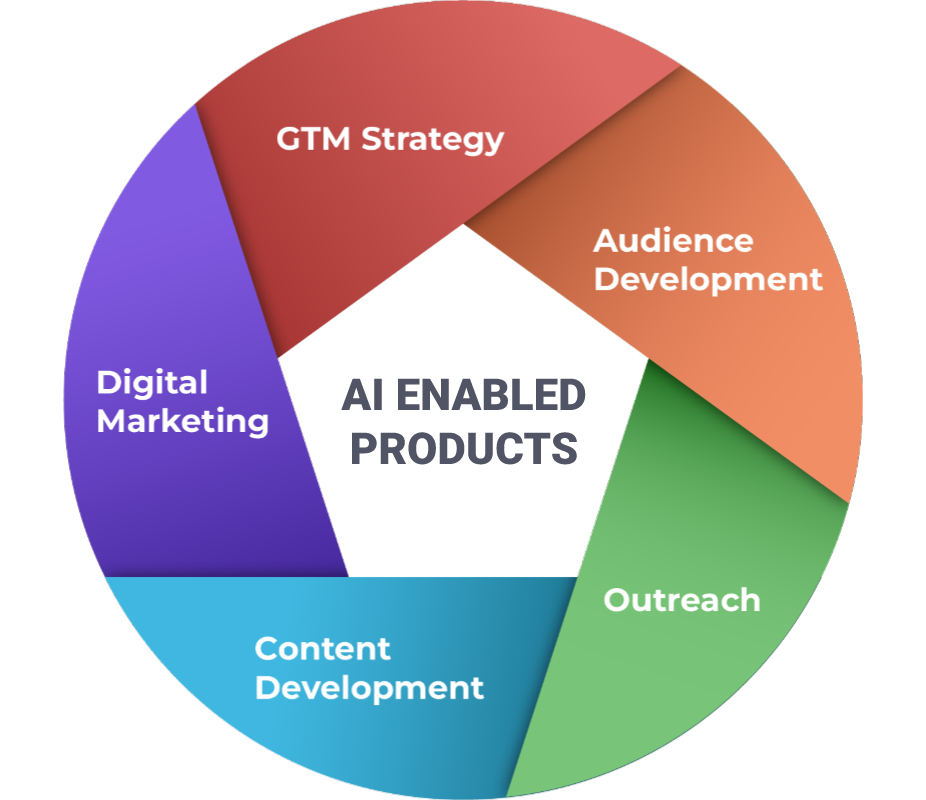 Want to make a lead magnet but intimidated by having to do painful back and forth with designers who don't fully understand your target persona and your end goals.


You don't have to do that any more. We've done the hard work for you with predefined templates so all you need to do is to put in what you want to say!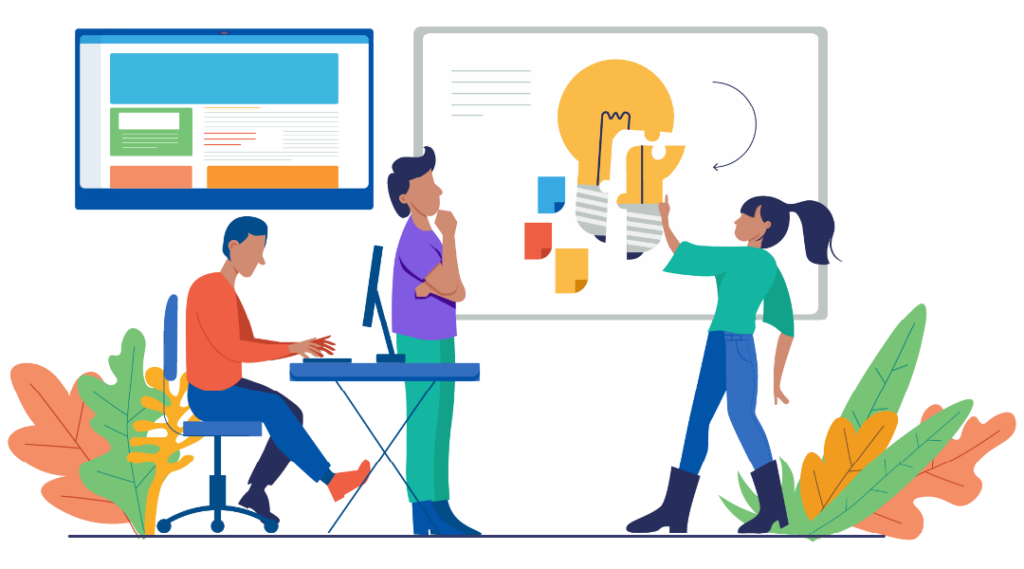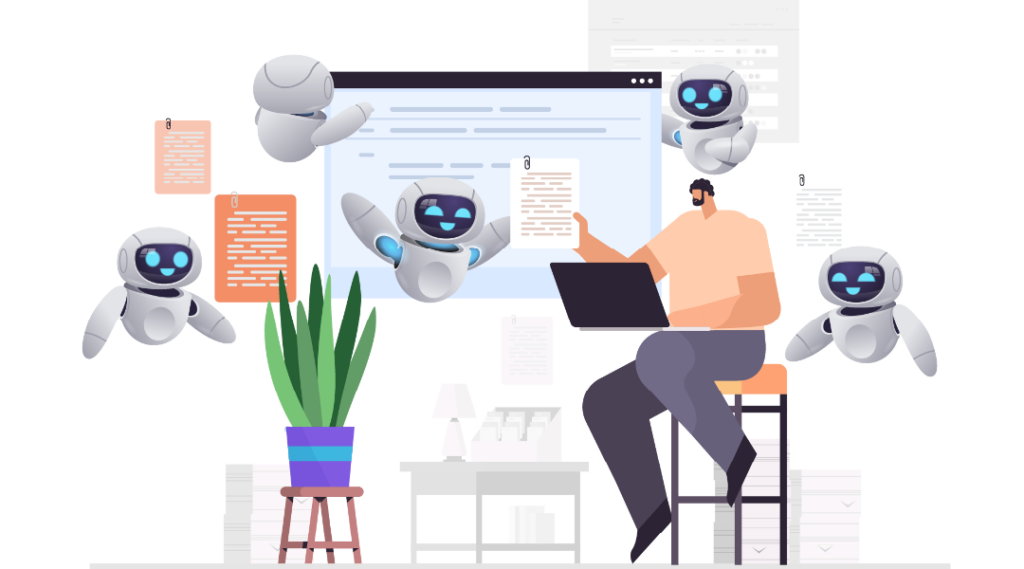 No More Writer's Block


Got all these ideas in your head but writer's block preventing you from pouring it all out?


Now write content rapidly and get your word out. Our AI driven content generator can create blogs or social media posts at the click of a button. Just tell it what you want to do!
You know you need to be out there.


Our built in scheduler will automatically get your posts out there without you needing to babysit them.


Just load them up once a week and see your engagement grow!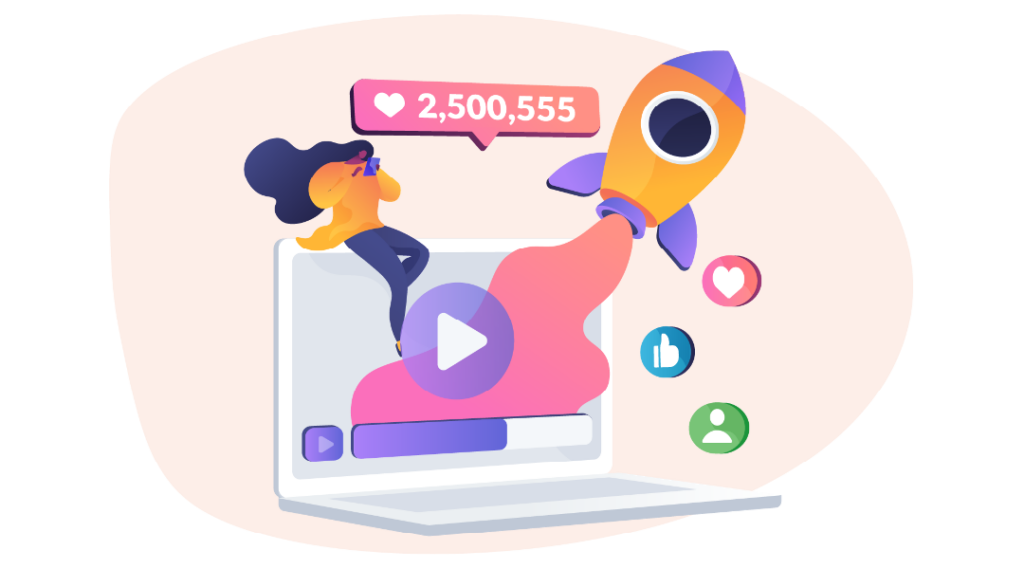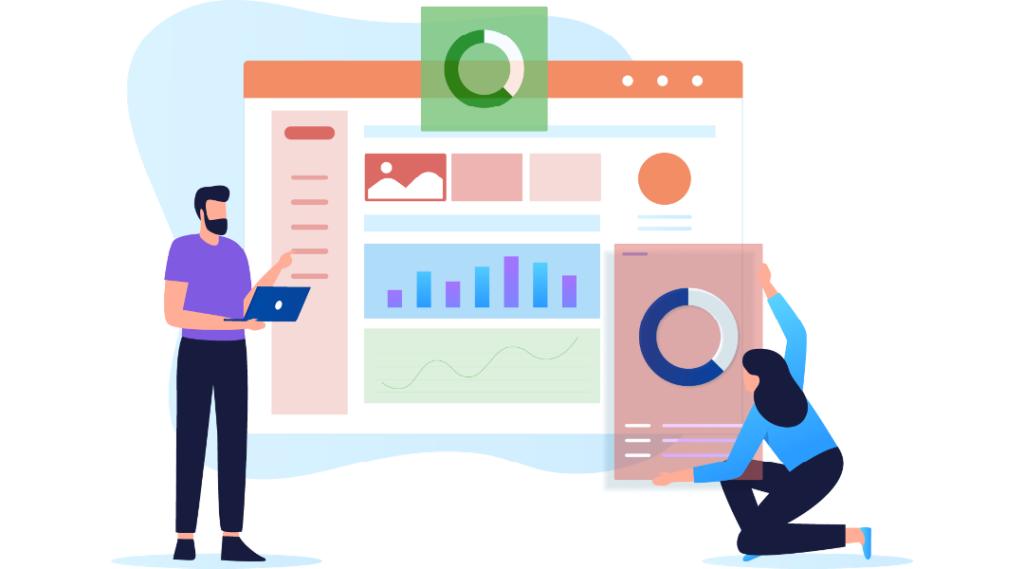 Say goodbye to painful spreadsheet that have become a necessary evil.


You know they are dragging you down with manual inputs and reviews every week.


We pull all the right metrics for you automatically – email metrics, SEO metrics, traffic data, CRM leads and opportunities.
Bring It All Together With Our Expert Services
Define your go-to-market plan, a relevant audience database, and a comprehensive outreach plan.
Spice up your sales pipeline
Tell us about your requirement and we'll be in touch.