Get Consistent B2B Leads with our AI Products
Our AI products along with our GTM strategy, field marketing and outreach campaigns, drive high brand recall and consistent leads for you. We are your one stop platform to spice up your sales pipeline.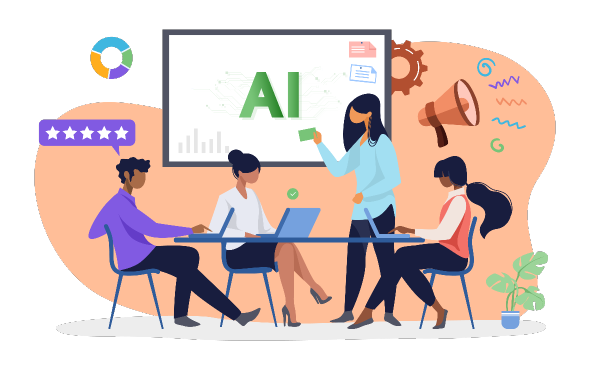 We Deliver Results That Matter To You
Our strategic GTM approach leads to targeted and personalized campaigns that generate a steady flow of leads and conversations for your sales team.
We enable meaningful follow ups from your sales meetings that speed up sales conversions, driven by relevant and targeted content and positioning.
Our compelling messaging and precise persona-based multi-channel targeting, builds trust and creates high brand awareness with your target audience.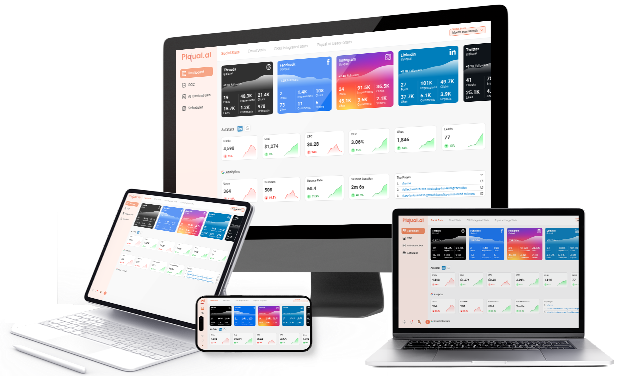 Our products use the latest generative AI techniques to streamline and automate every step of the lead generation process.
We address the typical pain points and latencies in contact database segmentation to deliver brand visibility via field marketing and effective campaigns via outreach channels.
As a result, you get streamlined execution of the GTM plan with high brand recall and consistent lead generation.
We Integrate With The Tools You Love
Unlock your revenue growth by using our Managed Services, a holistic approach to B2B lead generation. We start by crafting a tailored GTM strategy which also includes selecting the right AI products for you. We then bring together the right-fit of field marketing and inside sales techniques within a dedicated POD team for you, to deliver high brand recall and consistent leads.
Speak to our GTM Experts who have led business development and marketing for tier-1 technology companies, with a track record of delivering exponential revenue growth. Get to know our leadership team. Read More.
We are offering a free 30 minute workshop to a select few. Reach out at the earliest to not miss your chance.