Our products use the latest generative AI techniques to streamline every step of the lead generation process. We address the typical pain points and latencies in contact database segmentation to deliver consistent lead magnets via field marketing and effective campaigns via outreach channels. Our focus is on overall automation of the lead generation process. As a result, you get streamlined execution of the GTM plan with high brand recall and consistent lead generation.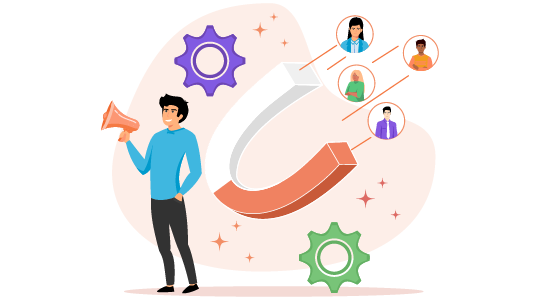 Want to make a lead magnet but intimidated by having to do painful back and forth with designers who don't fully understand your target persona and your end goals.
You don't have to do that any more. We've done the hard work for you with predefined templates so all you need to do is to put in what you want to say!
Creating marketing and sales collateral such as brochures, fact sheets, and battle-cards does not have to be a long drawn out process.
Now enjoy the power of AI and create these yourself by collaborating with your team. No more going through multiple content and design drafts. Cut your time to market and go live quickly.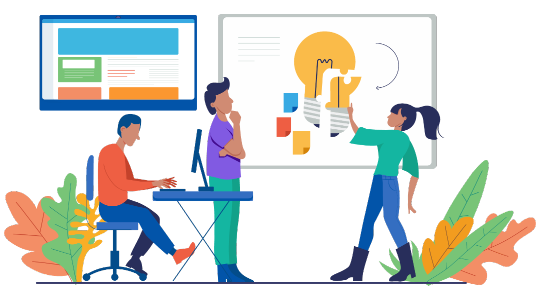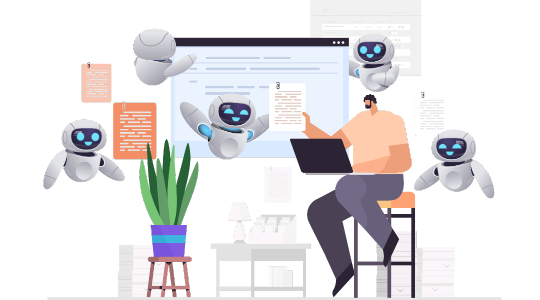 Say goodbye to writer's block
Got all these ideas in your head but writer's block preventing you from pouring it all out?
Now write SEO friendly content rapidly and get your word out. Our AI driven content generator solution can create tailored blogs or social media posts at the click of a button.  Just tell it what you want to do!
Scheduling posts on multiple social media platforms can be daunting given that each of them has a different tone, media requirements, and post formats.
Our social media accelerator makes it easy for you. All you have to do is to provide the base content, and it takes care of the rest.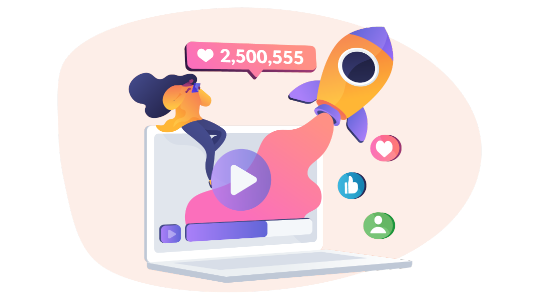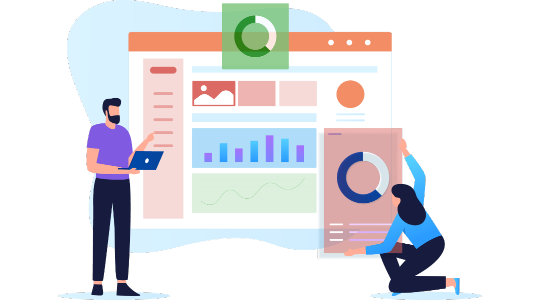 Say goodbye to painful spreadsheets that have become a necessary evil.
You know they are dragging you down with manual inputs and reviews every week.
No more. We pull all the right metrics for you automatically – email metrics, SEO metrics, traffic data, CRM leads and opportunities.