Unlock your revenue growth by using our Managed Services, a holistic approach to B2B lead generation. We start by crafting a tailored GTM strategy which also includes selecting the right AI products for you. We then bring together the right-fit of field marketing and inside sales techniques within a dedicated POD team for you, to deliver high brand recall and consistent leads.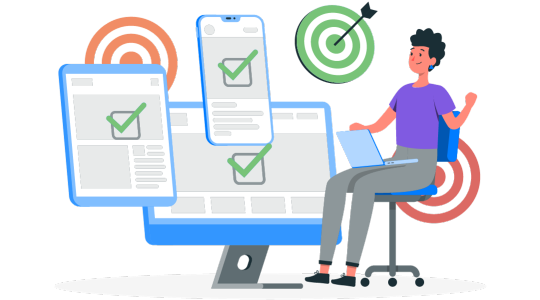 Our comprehensive Go-To-Market (GTM) Strategy is tailored to ensure your business enters the market with a winning edge.
We meticulously analyze your industry landscape, desired competitive positioning, and target customer preferences to devise a strategic roadmap that optimizes positioning and messaging.
We employ market research and segmentation techniques to identify your ideal customer profiles (ICP). By delving deep into demographics and behaviors, we can create the right go-to-market plan with highly personalized multi-channel campaigns.
Get the word out with confidence through our field marketing strategies.
We harness the power of search engine optimization (SEO), social media marketing, PR,  advertisements, and content marketing to amplify your brand visibility and drive qualified traffic to your online platforms.
From engaging websites optimized for user experience to visually stunning landing pages and compelling content, we design and develop a suite of online assets that not only reflect your brand's uniqueness but also drive engagement and lead capture.
With a keen eye on analytics and continuous optimization, we ensure your campaigns deliver measurable results and a steady stream of leads to your sales teams.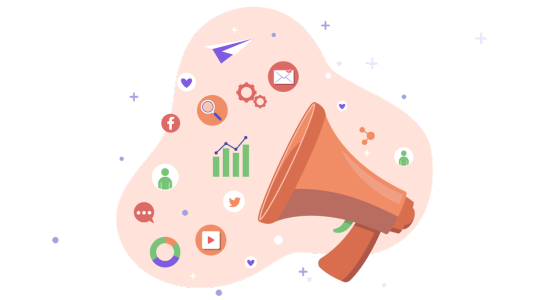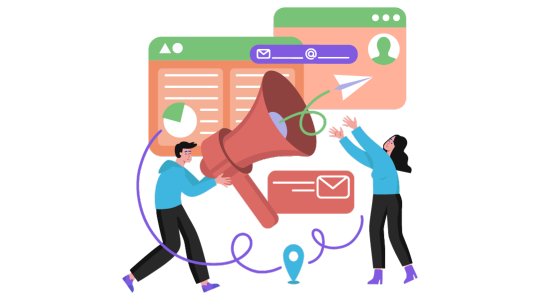 Unlock the potential of your lead generation efforts through targeted multi-channel outreach campaigns that resonate with your audience.
Our customized outreach strategies blend personalized email marketing, LinkedIn, and phone where appropriate. We use AI & automation for strategic follow-ups to nurture and convert prospects into high-quality leads.
By establishing meaningful connections and fostering trust, we empower your sales team with warm leads that are primed for conversion, ultimately boosting your ROI.